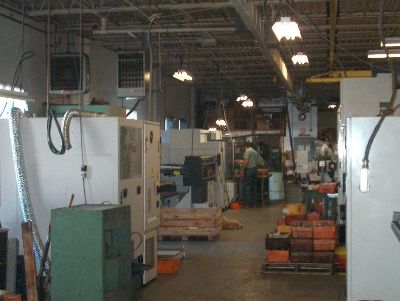 McMellon Brothers is privileged to have some of the most current machinery available In the past several years we have purchased several new machines, making our production times faster and improving our ability to manufacture to even higher levels of quality.

Don't count our older machinery out however, because we have many years of experience creating parts to the highest standards in the aerospace industry.
McMellon also has one of the most extensive threadmilling departments in the country, allowing us to do an exclusive line of work that few others are capable of.

We also keep a large amount of material in stock, which allows us to manufacture parts for you at a lower price and get the parts to you much faster.